Services Offered
Red thru Violet Web Site Works offers design/development, maintenance, and/or other services for sites on the world wide web.
The sites can be commercial and/or informational in nature. They can start from a Content Management System or Template, or be completely custom-made.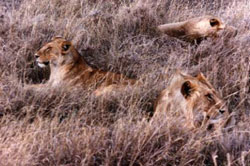 An important component of the work is producing web sites that reflect the vision of the client, and, of course, meet the requirements.

High priority is given to communication, with emphasis on quality of work and aesthetics.
Early Morning Lions
To see some samples of the work of Red thru Violet and/or clients, view the Showcase page.
Should you want to have a free consultation, receive a quote, see a resume, or have questions, please telephone Ms. Susan Sailow at 831/630-1600, or respond via email.
Thank you.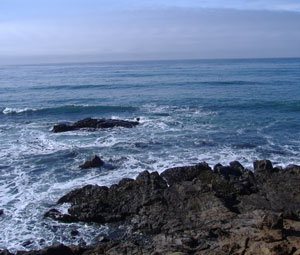 Access, Acrobat, Bugzilla,
Cascading Style Sheets (CSS), ColdFusion,
DealCurrent, Dreamweaver, Drupal,
Facebook, Flash, FrontPage, FTP,
Google, HTML, Illustrator, Image Cafe,
javaScript, Joomla,
MacBook, MailChimp, modules, MySQL,
Pantheon, PC, Photoshop, PHP, plug-ins,
Responsiveness, Rhythymx CMS,
Search Engine Optimization (SEO),
ShopSite, Social Media, templates,
unix, validators, VistaPrint,
WordPress, XHTML, Yahoo, Zenu
California Coast
Meeting(s)

with client

Setup of test area

, if necessary

Modification or creation

of pages
Interfacing to

database(s)

Production

of

artwork

and

animation

Scanning

of images, editing for fast loads and aesthetics

Editing

of content

Testing

in multiple browsers and versions

Validation

of pages

Installation

of modifications

Coaching

on site maintenance
As-needed requirements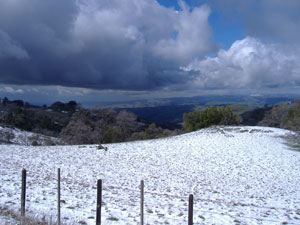 Database Administration



Photography


Product input

and

validation

Snow in Hollister, CA