Costs
Contact Red thru Violet for a quote or possible package deals. Also, see some ideas and rates below.

Web Site Development
Have your web site developed using existing templates,
where we configure it for your business.
Or, go the route of partial or complete customization.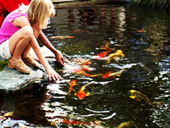 Web Site Maintenance
Have your web site tended to by Red thru Violet,
where communication and attention to detail are top priorities,
and a sense of humor is abundant.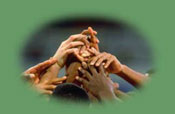 Rates and Other Services
Below you will find the rates
for different services
offered by Red thru Violet.

$40 - $55 an hour
Rate varies based on circumstances
$35 - $45 an hour
Rate varies based on circumstances
$25 - $30 an hour
Rate varies based on circumstances
$20 - $25 an hour
Rate varies based on circumstances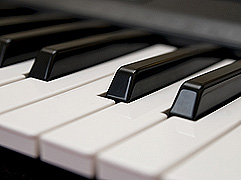 Discounts
Discounts follow

10% Discount
Charges are reduced by 10% for Musicians
10% Discount
Charges are reduced by 10% for Seniors